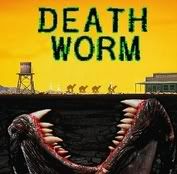 In this game you are an oversized worm that jumps above the ground and eats humans, birds, dromedars and other animals.
When you have eaten enough of them, the humans will start to guard the area.
Submit your highest score! (If you want.)
All suggestions are welcomed!
Game changes resolution to 800x600
((
DOWNLOAD
))
v1.4
From host-a.net: DOWNLOAD
Try it, you might like it!
Top 5 Highscores:
IIIIIIIIIIIIIIIIIIIIIIIIIII
1.
DragonRC
---2885
2.
Volumunox
--- 2430
3.
39ster
--- 2225
4.
Venomblood
--- 2216
5.
DF Team
--- 1655
IIIIIIIIIIIIIIIIIIIIIIIIIIII
(Don't cheat!
)
---------------------------------------------------------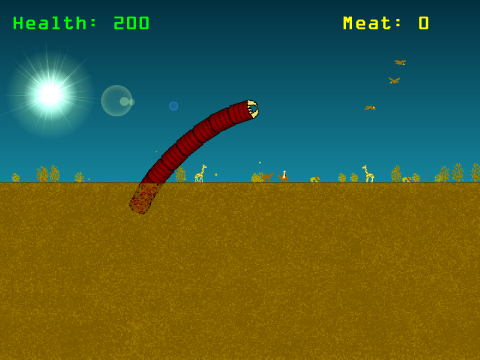 v1.3
Thanks for your suggestions everyone!
Do you want to tell others about this game? You can advertise it in your sig by using this:
[b]Try Death Worm![/b] [url=http://forums.gamemaker.nl/index.php?showtopic=215286]Here.[/url]  It's an arcade game with a big worm that eats humans.
Edited by KC LC, 25 March 2007 - 03:08 PM.