~ What the sprite should be of - I just want a basic hero type character. It has to be a guy, and the rest is up to you.
~ The approximate dimensions 0 Width: 250 Height: Whatever goes with 250 to make it even
~ The animations required (e.g walking, punching)- Walking (all directions needed) and the animation that shows when you change direction
~ The colors needed - Hair: Black Skin: Caucasion Shirt: Dark red Pants: Dark blue Shoes: Anything
~ The style of the sprite (e/g cartoony, dark) - Dark
~ Pose, if applicable - Standing up, and when moving, running.
~ Direction it's facing, if applicable - All
~ Any other information which would be useful in knowing what the sprite should look like - None
Now the logo
~ The text required - Fires of Zharok
~ What the font should be like -
http://www.dafont.com/charles-s.font
<----That
~ The background image - Below
~ The style - Fire, darkness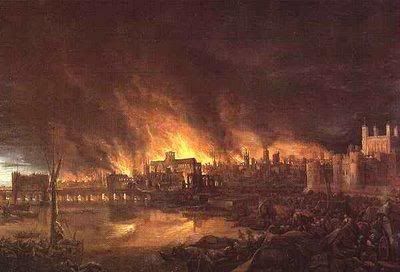 Thanks in advance!