Be One, Be All is a game that I'm making in my spare time with GM 5.3. I plan to turn this into something fullfledged as soon as I can actually program my ideas for bosses into the game. I am aware that graphics may be strange to you. I wanted to experiment a little more and I have considering using a newer version of GM.
For instructions on how to play just click the "?" on the Title Screen.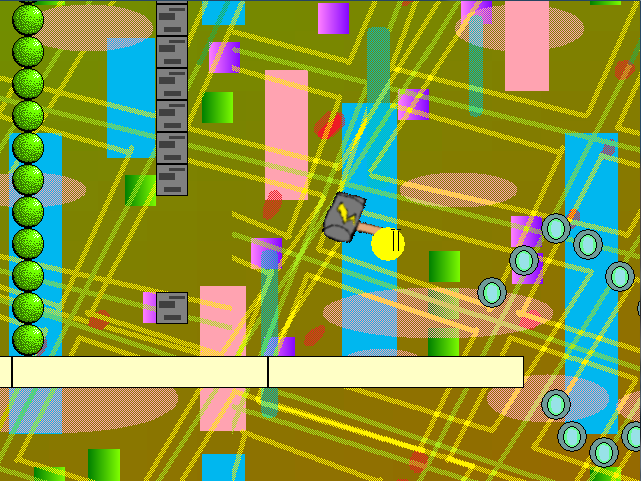 Download Link
http://www.mediafire.com/?4nrz72nxdydcyc2
If you're interested in this game or want to lend a hand in making it then just leave a comment, or contact me. Constructive criticism is very helpful and is accepted.