TcMaX
Member Since 19 Jun 2013
Offline
Last Active Jan 05 2016 09:50 PM
About Me
So...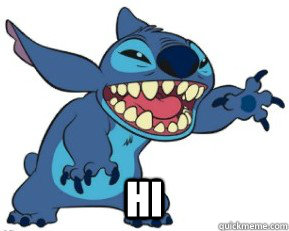 Who am I, you say? Well, I'm a nerdy teenager, but even though I know english well... Well, I'm terrible at making people understand what I'm saying. Anyways... I love programming, and I program extremely often. Every now and then I stream on http://www.twitch.tv/maxamb
I also just opened my own webpage. If it's even half-successful I'll probably start expanding more on it (and maybe actually buy a domain). Every now and then I make stuff that I don't post at the GMC. That will go there. Now, where is that site? It's here:
---
Community Stats
Group

GMC Member

Active Posts

58

Profile Views

2058

Member Title

GMC Member

Age

Age Unknown

Birthday

Birthday Unknown

Gender

Male

Version

GM8
Friends
TcMaX hasn't added any friends yet.
Viewing Profile: TcMaX