Lukasmah
Member Since 30 May 2012
Offline
Last Active Yesterday, 08:57 PM
That moment when you go over TV channels and you switch from Jamie Oliver to Gordon Ramsey... Wai, I just got an idea. Word changing game: Change "Lovely" to "F*ck"
Updated 15 May · 0 comments
About Me
Star trek fan. Trekkies of the world, hello!
Oh, and this AWESOME picture is made by Beaver: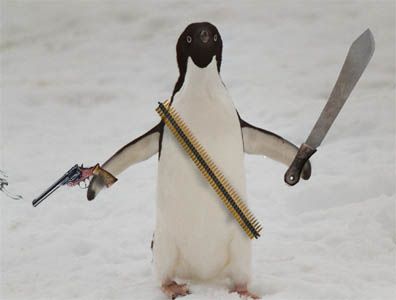 Also, argh:
Also, I am LUKAS, not LUKE, not LUKA, not LUCAS, not LUCA, not...
My real name is Lukas Mahović.
---
Community Stats
Group

GMC Member

Active Posts

514

Profile Views

22849

Member Title

There are 4 lights.

Age

14 years old

Birthday

June 9, 1998

Gender

Male

Location

Croatia

Interests

Beuh

Version

GM8
Viewing Profile: Lukasmah