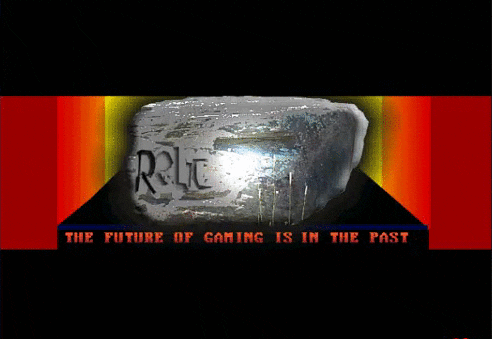 Download: 
http://www.mediafire...ult-1.0.0.5.exe
(Windows EXE, Does not alter computer resolution or screen settings.) 
Reviews: "I loved the amount of options on the menu, and the difficulties. That alone was cool. But the rail shooting was absolutely perfect. It felt like I was in a 90's arcade. From everything to the "Wait" flashing, to the "Action" and the "insert coins" for lives made the expirience authentic. The guy diving in from off screen was pretty cool too, I laughed when I saw it. The 3D rendering was pretty good, seemed to be matrix rendered" - Paulo Mazzon 
"Holy crap man this game is sweet! How much time did you put into this? I really like the first level, the roof model is cool. The backstory made me roflcopter 
I also really enjoyed the music, you didn't compose those tracks during the week did you!? - klong
Edited by RoundCircleandSphere314628, 18 February 2016 - 12:34 AM.