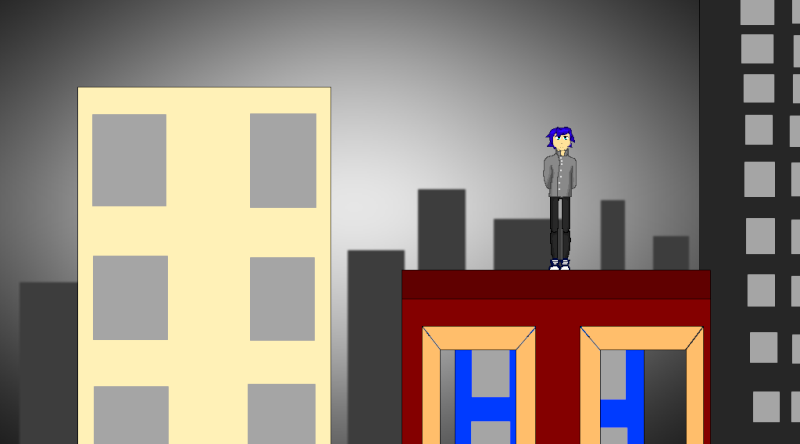 "Don't jump." By trg601 and moon489
Change sizes to complete puzzles!
 
Check out the post on the games forum here.
Video MAYBE coming soon!
 
Download on Dropbox (For Windows)
Full controller support (Start button acts as escape)
Screenshots/Data saves to: 'appdata\local\ForgivenessJAM16' (Printscreen or R1 to take a screenshot)
 
Screenshots: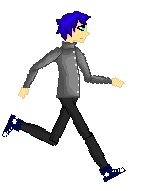 Devlog: (Not enough time)
Edited by trg601, 27 October 2014 - 06:26 PM.