THIS TOPIC HAS BEEN CONTINUED ON THE NEW GMC FORUMS HERE:
https://forum.yoyoga....347/#post-2097

 
** LIKE us on Facebook!** **Follow us on Twitter!!**
Category: Fighter 
File Size: 46.6 MB
GM Version:  Studio
Vista Compatible: yes
Changes Screen Resolution: No
Resolution: 1920x1080
Download Link: http://bit.ly/spiritexe
Change log:

About:
This is a physics based, 2D Traditional Fighting Game with heavy Smash Bros. mechanics influence. The goal is to create a fighting game that seamlessly blends the best aspects of the traditional fighters like Street Fighter and Mortal Kombat and the non traditional fighter Super Smash Bros. so that both opposing communities can enjoy competing in the same game that feels familiar to both.
Media

:
Current Alpha State with placeholder graphics
STAGES WIP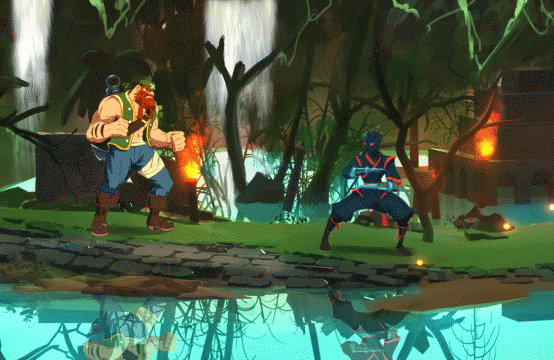 CHARACTER HD Versions
ANIMATIONS
Edited by Nocturne, 22 June 2016 - 07:54 AM.