Chaos of the Underground - 2014

File Size:13.82 MB
Is an exploring game that sets you in different sides of the world.
This version comes with an extended gameplay, hidden treasures, and new objects for your inventory;
Also you are able to choose between 2 gameplay modes, that will change your gameplay completely;
By the way, you can change the options of sounds, language and controls.

Character's Age: 15 years
Birthday: April 7
The simplest gameplay style:
It's easy to understand.
Some attacks are automatic
Has friendly features
Has a colorful ambient
SKILL LIST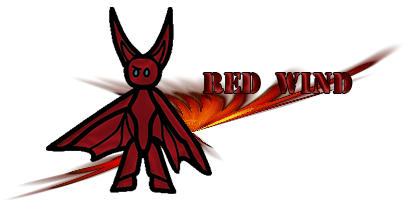 Character's Age: 17 years
The advanced gameplay style:
Needs practice to understand the functions
Every attack has it's own sequence
Has an extensive inventory with a vast number of objects
It's an overwhelming experience, if you can't keep it under control.
SKILL LIST


File size: 19.2 MB
Is the first public release only available as demo.
the gameplay may be limited at first, but if you manage to survive and reach some levels, you will get new skills.
In this version you are able to open skull doors, which can lead to new ways to explore;
also you are able to buy potions and find some hidden features.
Edited by Leafen, 31 December 2015 - 08:06 AM.