Hello, Im Justin Nitro And Im Working On A Game Called SLENDER 2D... This Game Is Based On The Slender Game And Its Myth...
If Your Intrested You Can Download It Here:
2D Version Download
If You Didnt Like It, Then Heres A 3D Version (Just Realesd, But Not Scary!)
Download 3D Version
NOTE: I Will Try To Add Extra Levels Every Day
NEWS
Bug Fixes, Extra Level (10th Of Augest, 2012)
INFO
Not Much Is Known About Slenderman... You Need To Know More...
But Before You Know It, You Wake Up In A Forrest, Where Slender Is
You Felt Hipnotised... You See Long Arms Reaching To You!
You Then Run Away In Fear... Hoping Slender Doesnt Get You...
GAMEPLAY
Every Level There Is A Key, And A Door, And A Slenderman.
You Need To Get All Keys To Procede To The Next Level.
If You Get To Close To Slender You Die!
PHOTO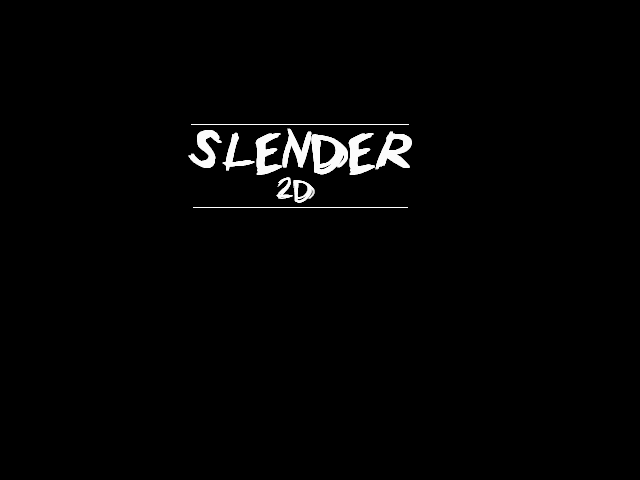 [Loading Screen]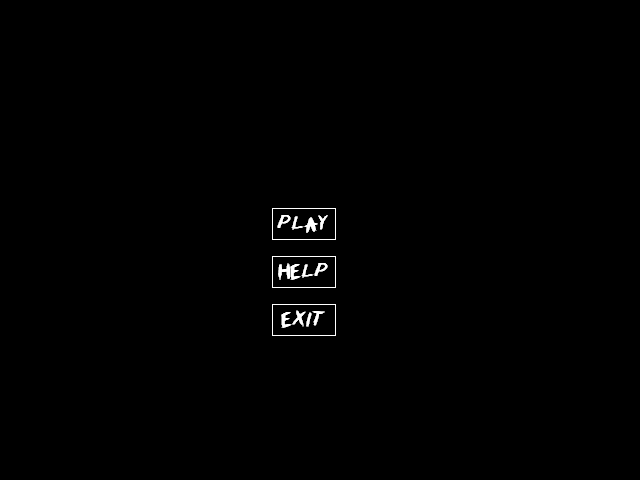 [Menu]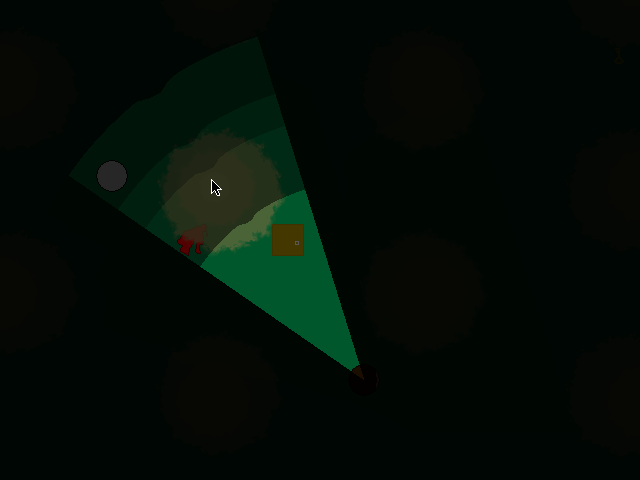 [Chapter 1 Screenshot]
VIDEO
Heres some vids from one of my Fans!
Link To Video 1 On YouTube
Link To Video 2 On YouTube
Edited by Justin Nitro, 18 August 2012 - 01:54 PM.