Moving this topic here, so people can still get to the end of the game.
IT IS a very LONG game, and worth a try if you like super mario 64 and legend of zelda games.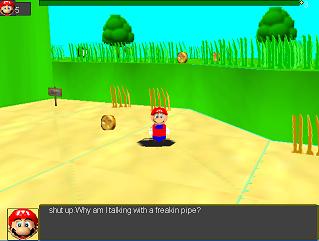 here is the link of the game:
http://www.store.yoyogames.com/games/83379-nintendo-nightmare#
!warning! only read this if you are actually stuck, contains many spoilers.
I'll post the second part if i get a few comments
Edited by supmaster004, 27 June 2012 - 12:21 PM.