Supernova Ball: Celestial Elasticity, a platformer game made by Othello Gooden Jr. (AKA: 2kReturner and JGTraveler on YouTube).
Features:
- 12 levels varying in intensity
- Acid and Blackhole traps
- Various Powerups to defend against acid and "singularities"
- Bringing back the "Old School Retro" style graphics (H8trs will be shot)
- "Headbanging/Club" groovin' soundtrack by JGTraveler
Details:
- Made with GameMaker 8.1 Standard
- Download size is 43.7 MB
- For controls, please see the Readme (Built into game)
- High Score keeper (Challenge ACCEPTED!!!)
Tips:
- This game will test your knowledge of angles. Know where the ball is about to roll once it hits one.
- This game will test your knowledge of velocity. Know how fast your gonna go when you hit an angle.
- This game will test your knowledge of inertia. Know how to use stationary objects to your advantage.
- This game will test your knowledge of any other Newtonian law not mentioned in this section.
Mastering the aforementioned principles will make this game easy to play! Failure to do so will result in the SNB getting stuck in the corner or loosing its "bounce" (Based on TRUE physics). So don't blame me for
anything
RELATED to these
so called
things that make this game incomplete because of unrealistic physics or what have you
"glitches" rather, blame only
yourself
for not learning ENOUGH about Newtonian laws in school!
Screenshots: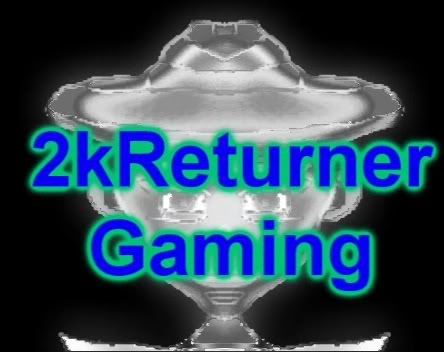 Tag Line:
"How many star coins can you collect with out getting sucked into a blackhole or falling into acid?"
Download Game:
http://sandbox.yoyogames.com/games/107049-supernova-ball
Coming Soon:
Supernova Ball 2: Expansion (All new levels and music) *Available for sale soon*
Supernova Ball 3: Flash (Mobile game) *50% complete, demo finished*
Supernova Ball 4: Flash 2 (Mobile game w/ all new levels and music) *Still in planning phase*
Edited by 2kReturner, 19 June 2012 - 04:28 AM.