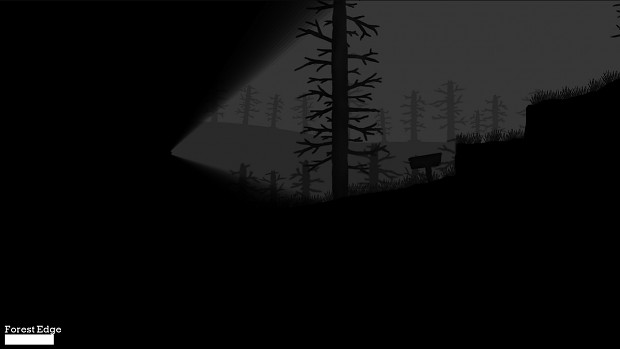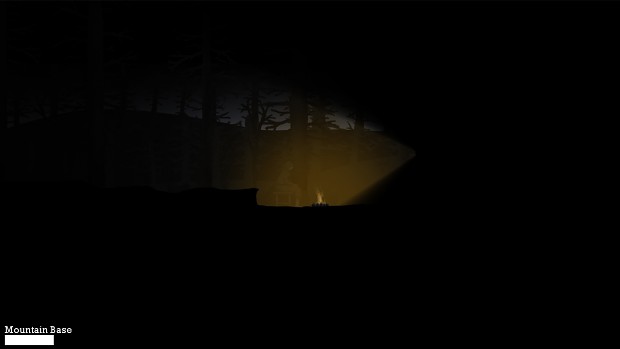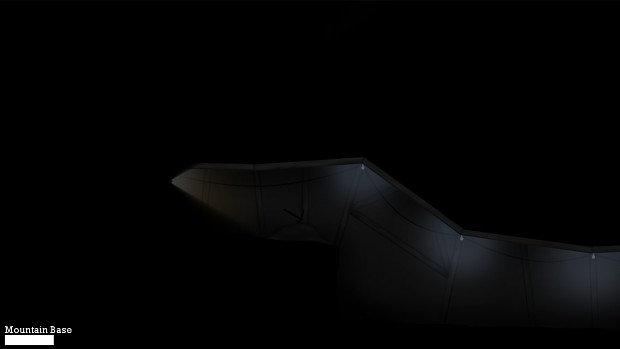 Description:
Death is a story driven game that is designed to be dark, depressing, and unforgiving. Physical realism is the prime emphasis on gameplay. After waking up suffering from amnesia in a new dark place, Ethan must push forward to find answers and hopefully, a way out.
Controls:
Activate - E
Inventory - Q
Jump - Spacebar
Move Left - A
Move Right - D
Pause - Escape
Sprint - Shift

Mirror 1
File size: 12.7mb zip
GM Version: GM8
Changes Screen Resolution: No
Edited by heyufool1, 03 June 2012 - 02:49 AM.