This is the WIP of my new game, Chocolate Journey 2. The first one can be seen here: http://gmc.yoyogames...howtopic=539282

I plan on making the sequel far better than the first one, you can download a playable demo of it here:
http://www.mediafire.com/?ro1ztcj1uhxzo8e

Here is a screenshot of the game: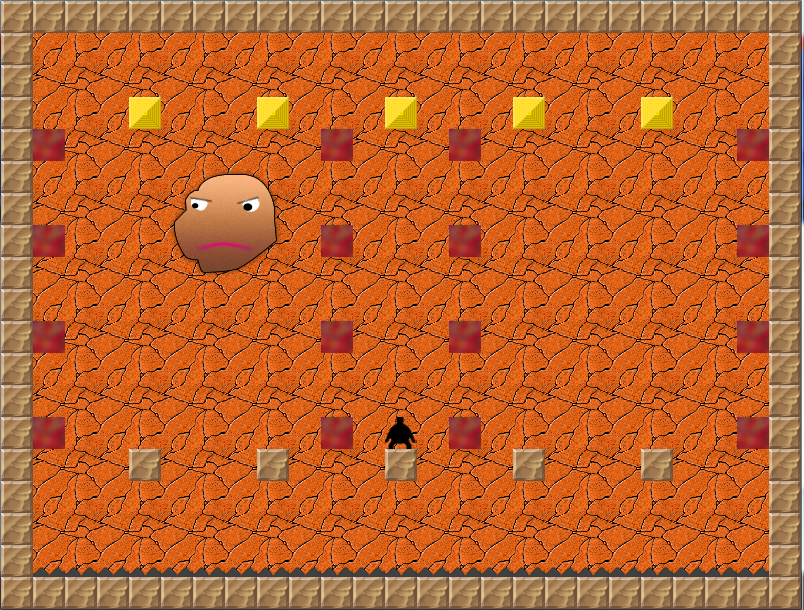 Thanks, and please post any suggestions here, or PM me if you want.

Edited by FAAAEBS, 24 May 2012 - 10:46 PM.