In a world filled with Mario rip offs and cliche zombie shooters, one game dares to be original...

Presenting...

FANMAIL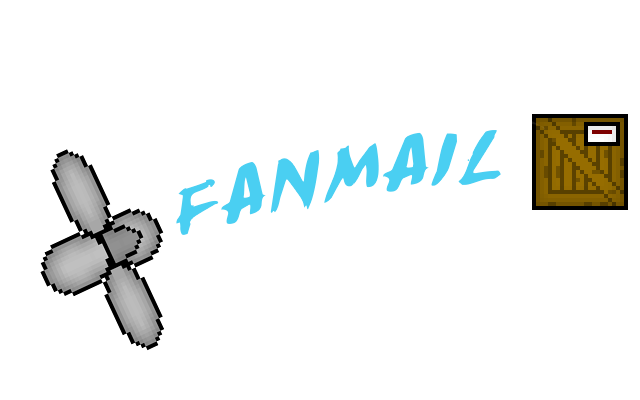 In FANMAIL, your goal is to deliver a crate to the blue portal at the end of the level. Using an enormous fan, you blow the fragile box around the level, avoiding spikes and lasers and collecting green orbs. A fun and unique game with plenty of challenge, the game currently has 9 levels and two unique power-ups for the crate. It is a work in progress and will continue to be updated with many more levels and power-ups.
SCREENSHOTS: (they're kinda big)

CONTROLS
Edited by jonesguy14, 12 March 2012 - 10:32 PM.