Dear GM Users,
I am working on a project next to my racing game I recently questioned about, and I think it could use something nice.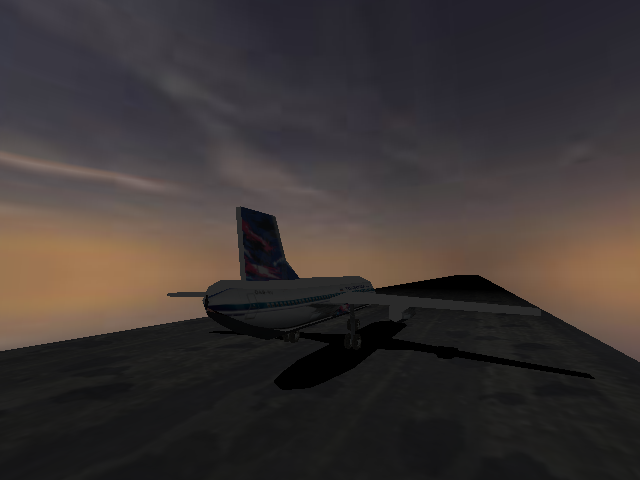 This is what we've been working on.
It's a WIP. Just a runway, a plane and a skybox.
I was thinking about using GM OGRE. It looks great on the screenshots and it is great in real life as well.
For that, I need some help of advanced GM Users.
It would be nice if we could make a very realistic game. We've done some research to other factors in the game, but we
didn't look at the graphics yet.
It'd be nice if this game gets kind of realistic.
We're still working on it ourselves, but all replies are appreciated.
- GMRescue