HELLO EVERYBUDDYYYHELLO EVERYBUDDYYY
Now that I has your attention, I would like to give a little update on tyzaria.
WE HAVE COMPLETELY RECODED THE LIGHTING. I've done a lot of messing around with tansparencies, surfaces, shaddows, etc, and have finally decided on the new lighting scheme for tyzaria.
Here are a few screenshots of the beauty: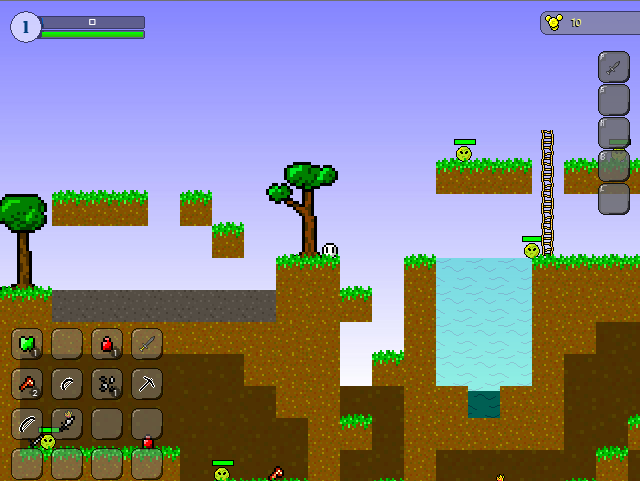 not much is different here, but I wanted to show that there is full ambient world lighting while you're above ground.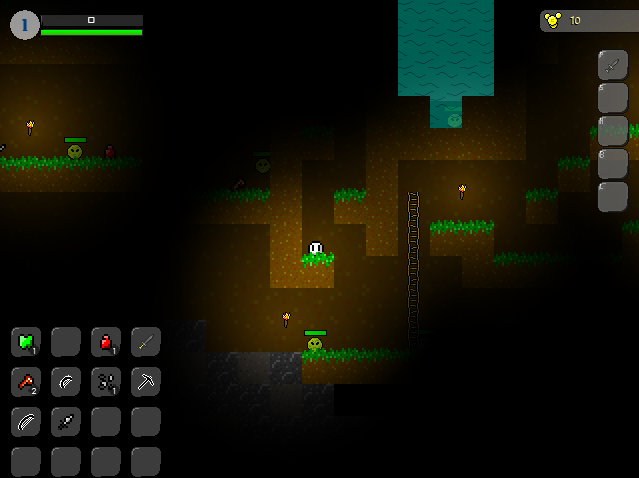 As you can see, lights are all smooth and beautiful, and don't mess with the color of the game (ie no white lights, fading issues, etc)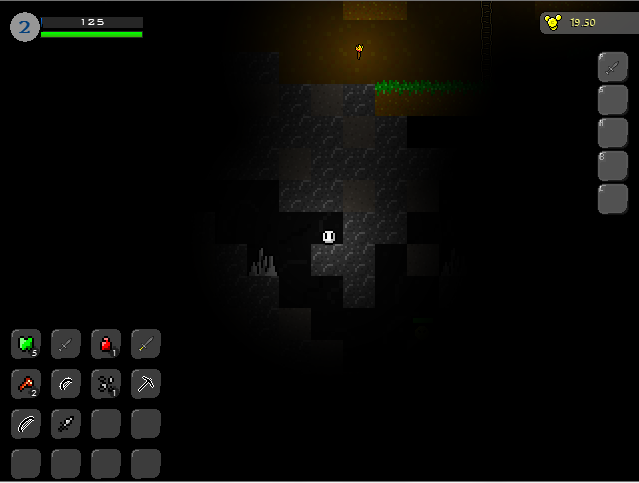 one more screenie to drive it home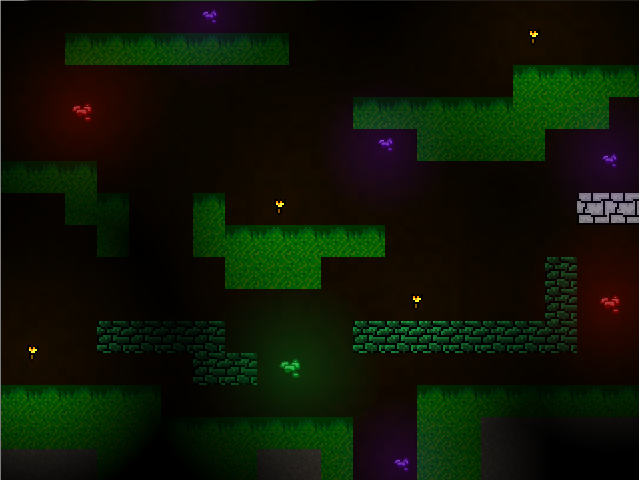 While exploring the vast world of Tyzaria, you'll come across many strange, unique, and beautiful realms.
So there's that!
We're still hard at work on the multiple classes, talent system, and other aweosme stuff like day/night cycles, etc.
Edited by RawrDev, 07 June 2012 - 10:30 PM.