Hello,
I was wondering if it would be possible use an orthographic projection in the same way you would use a perspective one. Say you have a camera at the bottom-center of your room looking from point 100 in the air to the center of the floor in the room. Normally you would use a perspective projection but I want to use an orthographic one. An example (from Blender):
Perspective:
Ortho (from the same point):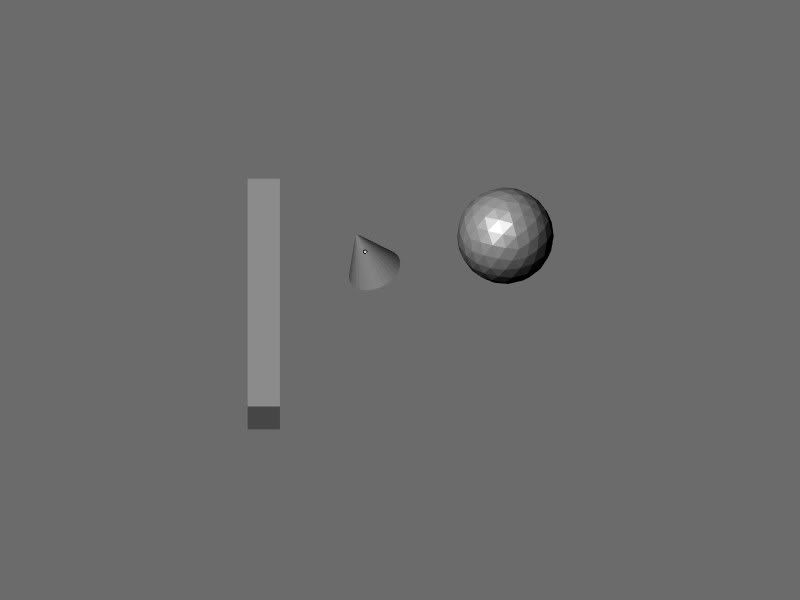 If this is possible, how would I do it?
Edited by JYoshi10, 07 February 2012 - 05:31 AM.