NOTE: I am not the head of this project, although I do plan on contributing to it. I am only making this topic because JudgeSpear has to maintain this kind of topic at several other places. Yes, I have his permission. Yes, I could probably get him to make an account and post here if it's a problem.
That said,
Xeno Fighters R is a manic vertically scrolling shooter. It is a fangame that is heavily influenced by the Raiden Fighters series by SEIBU KAIHATSU INC. It is made starting in Game Maker 7, then moved to Game Maker 8. I wrote the game engine on my own, completely from scratch from the ground up.
Quick Features (as of v0.10 Beta):
*26 different ships to chose from, including cameos from different games.
*14 playable stages.
*Auto-fire mode.
*Custom leaderboard
*Arcade mode (play through each stage progressively)
*Conquest mode (score attack mode on one stage of your choice)
*Customizable soundtrack (supports MP3, OGG, and more)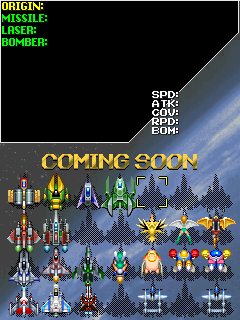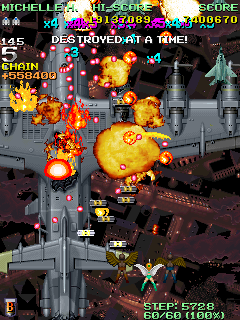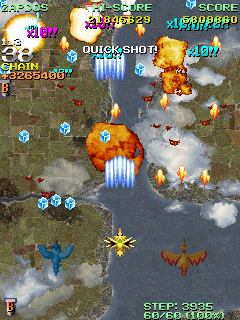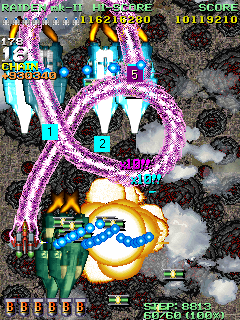 http://www.youtube.com/watch?v=vdyYOTPbd40&feature=player_embedded
Download (76 MB)
(a big chunk of that is OGG files and external stuff; don't worry, it's worth the wait)
This does not change resolution size, although it does have windowed and full-screen modes.
Edited by Captain Cook, 16 February 2011 - 09:29 PM.