This is a remake of a very old game that I loved very much when I was a small boy - and I still do!
You play a very likeable Gangster who breaks into a museum at night to put many nice things into his bag.
But when he gets there he rocognizes that this is not an ordinary museum. He must avoid mean critters and he is not alone -
when he dynamited the museums entry the police heard that and wants to catch him.
The Game is going to have many nice levels.
Here a screenshot of the old game: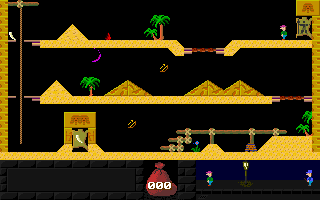 And this is a screenshot of my current project: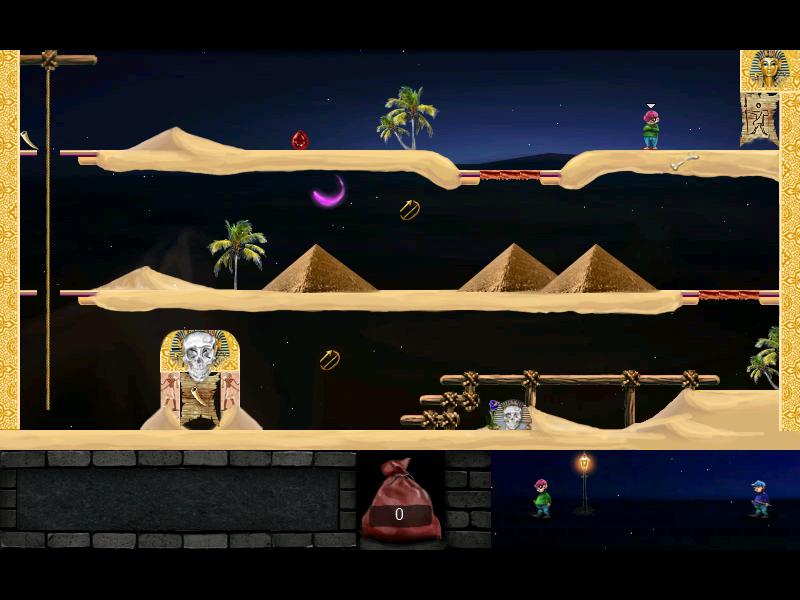 Some information about the game:
The game is going to have about 17 Levels when finished
The will be storytelling Animation-Clips in the beginning and in the end of the Game
With every successful level the difficulty grows a little
Interesting journey through a museum that is not in a way as you would expect
When finishing the development of the game the game will be released as an OpenSource Project. That means you will be able to expand the game by making your own levels and providing them to others. And of course you are able to make code improvements and you may include new features.
If you like to play the Demo
DOWNLOAD
Website:
http://www.ncstudios.de.ms
Thanks to following people who helped me with with problems:
FoxInABox
Davve941018
Interrobang Pie

Edited by gaminator, 19 April 2010 - 10:46 PM.