Dash
An Linear-Exploration Hybrid Platformer
One can only wish...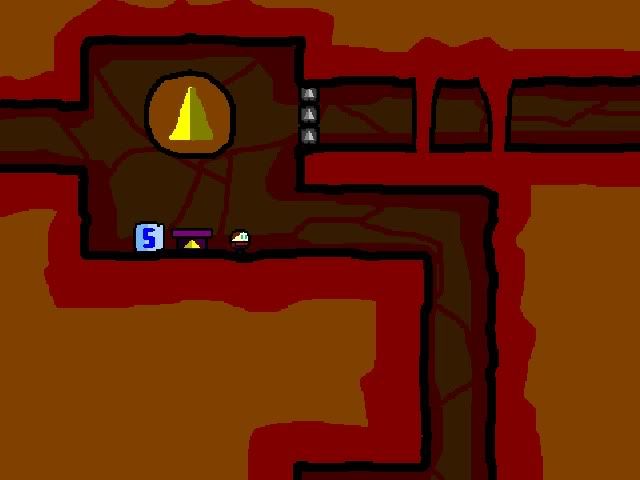 Download:
Dash.zip
(8.79 MB)
Made with Game Maker 7.0, SFXR, and Anvil Studio
Will run on Vista (Recommended High Amounts of RAM and relatively fast CPU and processor)
Made for
Indie Game Challenge 2009
Screenshots:
1
2
3
4
5
In
Dash
, you are an average person - at least, until the meteor hits. Now you are thrust into a strange world that seems oddly familiar...
Explore a large world filled with collectibles and danger as you try to unravel the plot you are forced into. Discover the secrets of this world and your way out may become clearer.
We hope you have fun playing this game. By "We" I mean me and my friend, who shares the same first name. We collaborated on this game for a few months.
Inspiration mainly comes from Matt Thorson, for AUS and FLaiL.
Edited by White Mist Games, 28 November 2009 - 11:58 PM.