Hey you! There's a new and improved Flash version of this game out now! Check it out HERE!
Look how much better it looks, too!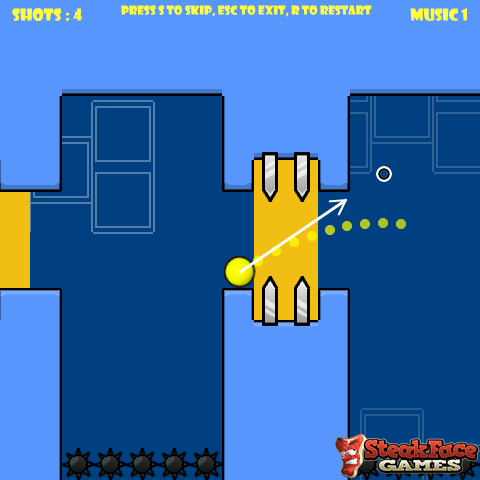 -----------We now return you to you regularly scheduled PC game-----------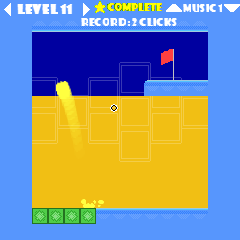 A fun, simple mouse-controlled platformer with 50 short, gimmicky levels. Also featuring a level editor and tons of unlockables to keep you playing.
This game is a Cage Match Hall of Famer, incidentally.
InformationTitle:
Crazy Over Goo
File Size:
3.8 MB
GM Version:
GM7
Changes Screen Resolution:
No
Download Links:
Mirror 1:
GameJolt
http://gamejolt.com/...y-over-goo/171/
Mirror 2:
YoYoGames
http://www.yoyogames...ames/show/80900
Mirror 3:
Host-A
http://host-a.net/ba...razyOverGoo.zip
HIGH QUALITY SOUNDTRACK:
(Save in the same directory as the game exe)
http://host-a.net/ba..._Soundtrack.zip
Screenshots:
(Click to enlarge)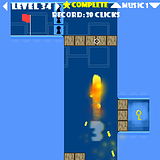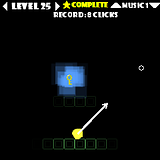 Credits:
-Banov, as in, me, for ALL sprites, animations, programming, etc
-Prophecy for composing the soundtrack
Click Here to See Online High Scores
Edited by banov, 21 April 2011 - 01:57 AM.