So I've created something that's kinda unlike anything I've ever done...and I'm very happy with the results!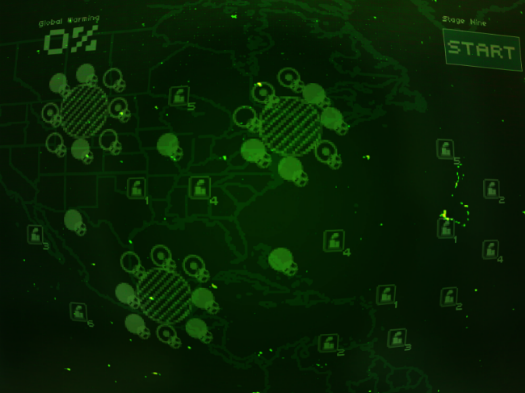 Here's the game link:
http://www.yoyogames...ames/show/65934
"Boot up your Tandee Fun-puter 82' and save the world from the threat of global pollution. Steer the wind with hurricane strength, guide pollution into air purification centers, and rid the world of global warming once and for all!"
It's part strategy, part finesse, if that makes sense. Go out there and save the world!
Edited by Mr.Chubigans, 15 February 2009 - 09:41 PM.