Intro:
My debut game, a SHMUP of epicness you play as ace fighter pilot Keng and must stop a wave of super dreadnoughts.
BLOW UP HUGE BOSSES WITH A LIMITLESS SUPPLY OF ROCKETS!
GO INTO TIME SLOW TO DODGE MASSIVE WAVES OF BULLETS!
BECOME THE AERIAL KENG!
INFO:Title:
AerialKeng
Genre/Category:
Fast-Paced Shmup
Download Size:
2.7MB
Game File-Type:
Stand-Alone Executable
Resolution:
640x480 Res Change, Fullscreen
Current Version:
Complete
Written In:
Registered
Screenshots: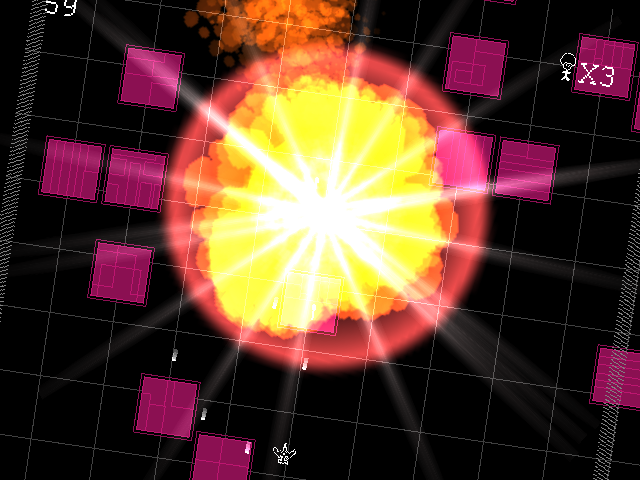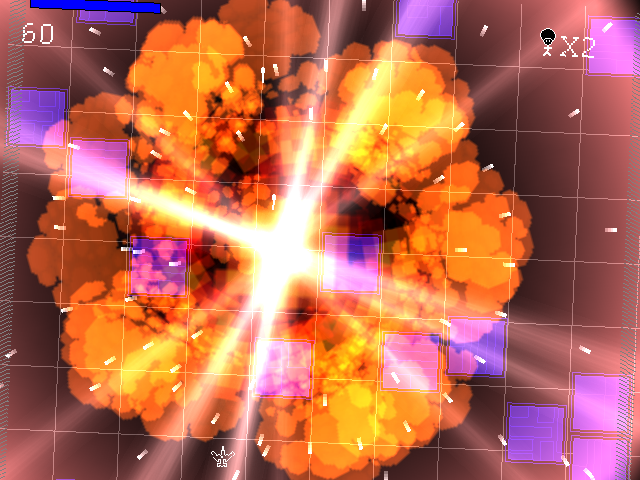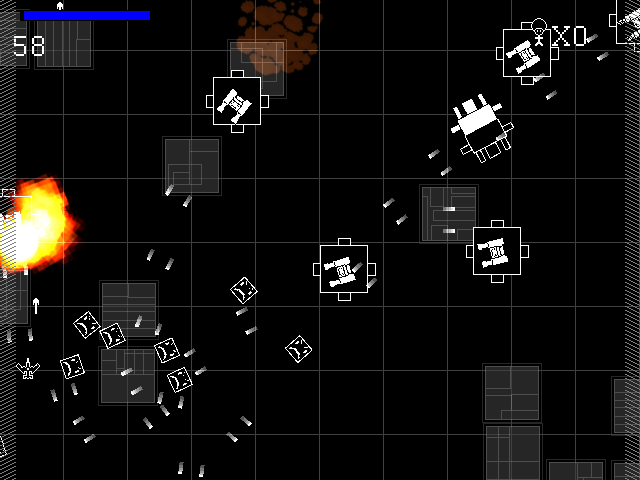 Downloads:
OLD VERSION
AerialKeng!
NEW VERSION
New Version AerialKeng
Final Comments:
Dl link at bottom of post.
this is my debut game kinda. I have been working with Gm ever since version 5, I just haven't came out with anything. I kinda just sat down one day and worked on it from 10am to 9pm I worked really hard on just finishing this, and its not where I want it to be but for what it turned out like I'm still very proud of it. I wanted to add thing like different difficulties and such but was afraid of putting it down for a month again... so one difficulty kinda HARD.
how can I request a review?
its
so vista users... mb...
things changed in
v1.2
more slowmo
better instructions
changed bosses strength and order.
Edited by EXEZ, 15 September 2008 - 02:34 AM.