UPDATE 27.5.2009
finaly virus scaned and avaible on yoyo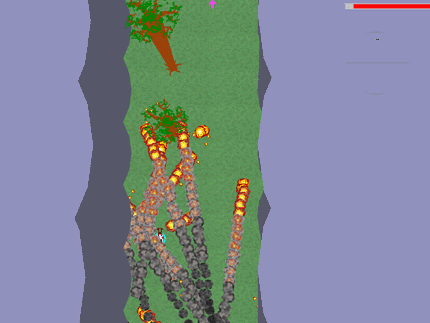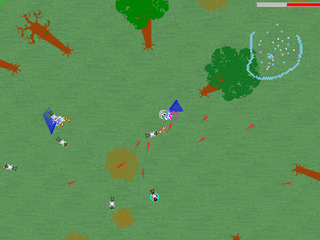 Old video on utube

play it online on yoyogames
hello im jazzuo this is new game i have been working for a while. I abandoned it a 1 year before, but i started working on it again.
I changed the graphic style a bit and changed story completely
I finished all 7 levels. The story is quite nice and goes aleng with the game. The game is complete, only thing missing is ending animation. Anyway i need to do some beta testing so play and reply
Controles
WASD for moving the view(camera)
R and K-restart level
the game will be fixed to restart level after death
mouse to move around in the viewed area to avoid obstacles and bullets
SPACE special help button to turn the view automaticly
Edited by jazzuo, 28 May 2009 - 06:31 PM.