[
GUARDIAN! on YoYo Games
Download!
Title:
GUARDIAN!
Genre:
Arcade Shooter
Download Size:
6.1mb zip (icon, folder w/game music included)
Resolution:
Native full screen, F4=720x800
Version:
1.2
Overview:
GUARDIAN! is a top-down space shooter set in the asteroid belt; You take on the role of Captain P as the impending Vythrn invaders make their way ever closer to our precious Earth. You are charged with piloting your ship straight through their ranks and ultimately into their mothership. [IN-GAME]
5 Exciting Levels!
12+ Enemy types!
3 Minibosses!
5 Challenging
independently destructible
bosses!
Various ship upgrades and power-ups!
3 Difficulty levels!
Screenshot: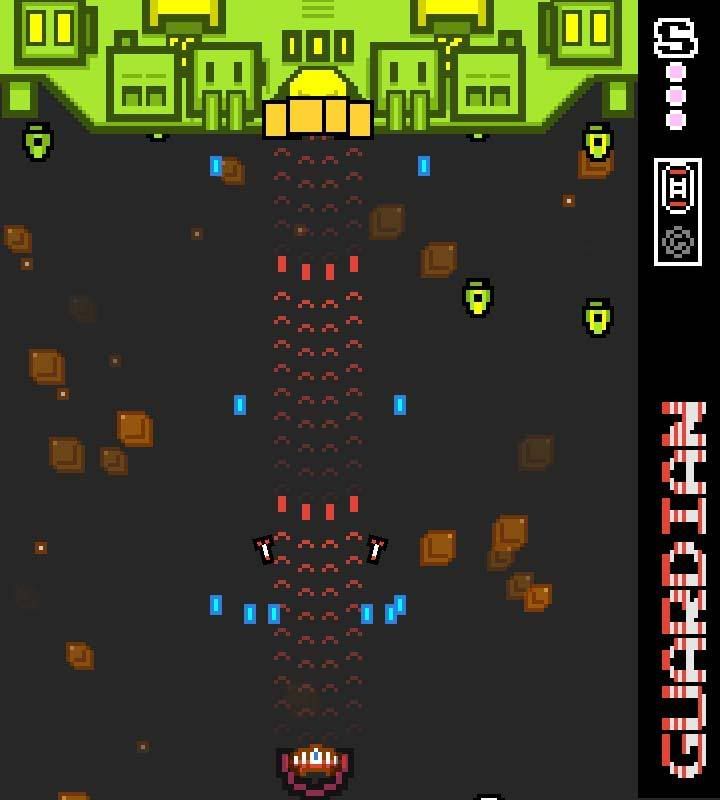 Gameplay1
Title Screen
Edited by Ayrron, 07 March 2008 - 05:29 AM.