EVOLLINGS.
Revolutionised Pokemon game.
Graphics won't disappoint.
Bringing some new ideas to a pokemon game
i am aware the pokemon idea is worn out. dont hate me. lol
Story is not in place yet. There will be several stories and missions
Its going to have a mature rating. Making this a darker, cruder version compared to the original pokemon game.
Most things arent linked up and i am aware of MOST OF THE GLITCHES
this demo is just showing my progress.
While it may not seem like much,
i have done heaps. there's alot to make in a pokemon game
and programming its not easy.
Btw Ive used no Engines, ive done everything myself.
**** Its still early in the game, so dont expect every function to work
im still trying to perfect everything, so when it does work, it works well.***
-Player has their own stats
-No Pokeball things, use ur own abilities to tame the creature
-Move teacher. U dont have to keep buying moves u can teach them to
evollings with required abilities (wip)
-Depending on ur loyalty and evollings well-being depends on how well it performs in battle
-You have to feed it to keep strong for battle
-Evollings have personal stats and abilities
-More mature and crude then the original pokemon games
-More evolutions
-Different evolving
-more etc.
*Glitches
-names dont show,
-sheep goes through wall
-some menu functions arent done(not a glitch but yeah)
-doesnt flash when in grass
-many more i cbf naming.
17/11/2007 NEW DEMO
fiLE Size: 14.4 Mb
game download:
Download Evollings.exe
SORRY if the download doesnt work im gunna upload a new link i just cnt atm cuz my net is out of juice. *******
ideas would be very much appreciated. just make sure its not discrimination
tell me what u think aswell.
*every sprite and picture belongs to me and CANNOT be used without permission.*
Everything is under a copyright.2007.
Note the Other Pokemon game creators. DONT STEAL MY POKEMON!!!!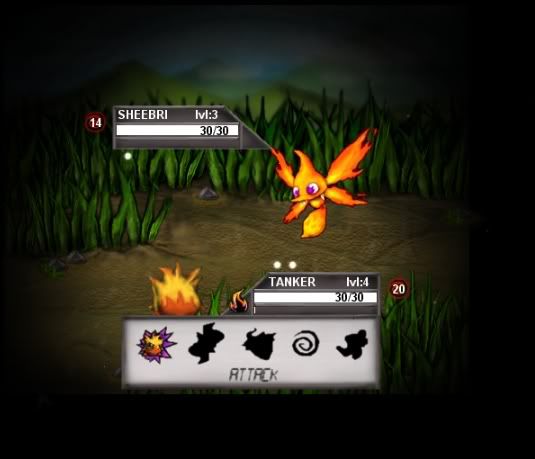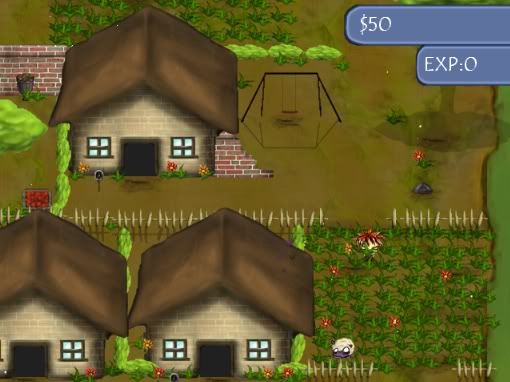 link to 2 more:
http://i40.photobuck...nd/preview2.jpg
http://i40.photobuck...nd/preview1.jpg
Edited by stitches, 20 November 2007 - 11:20 AM.